Digital Marketing Professional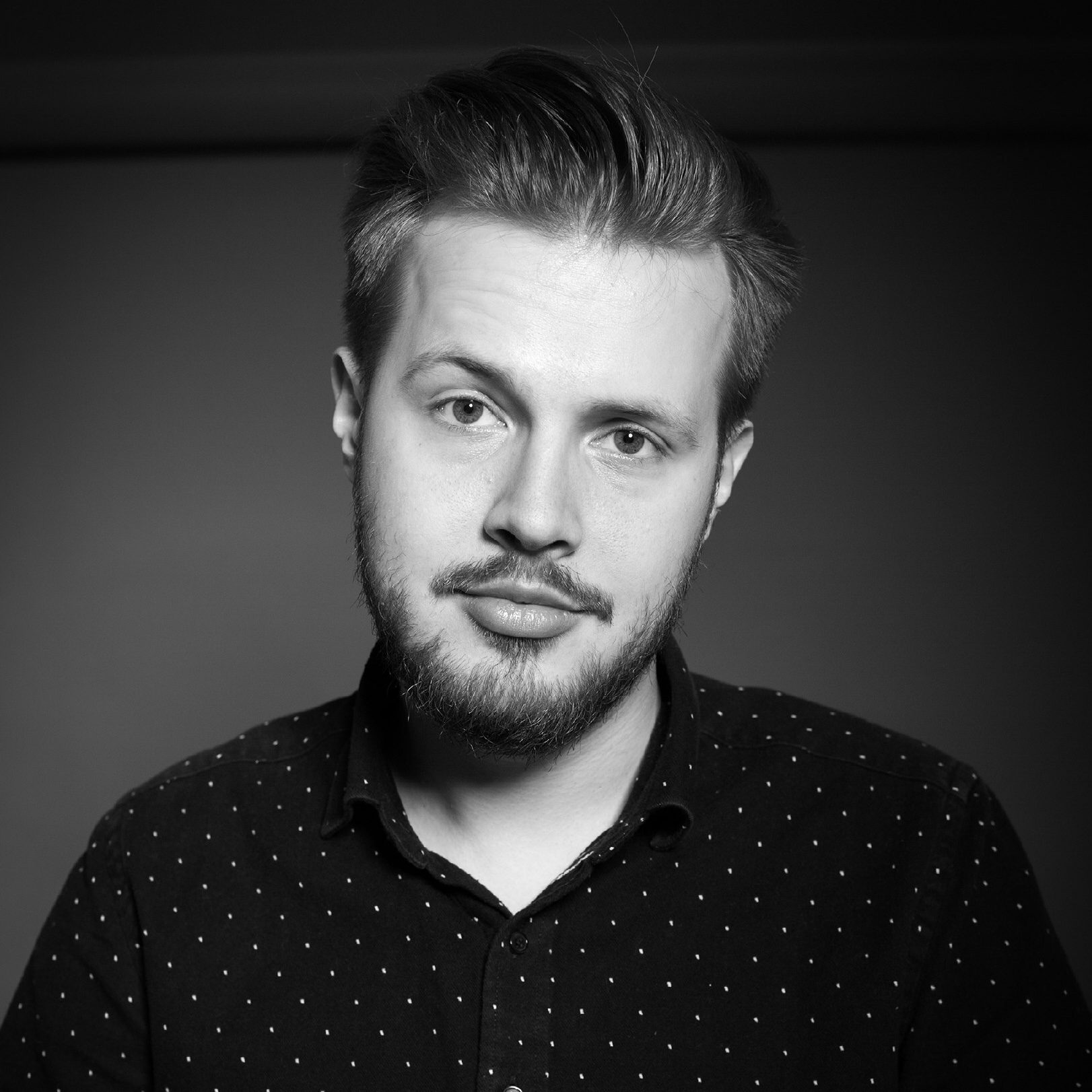 Marketing
The services of a professional marketer for your company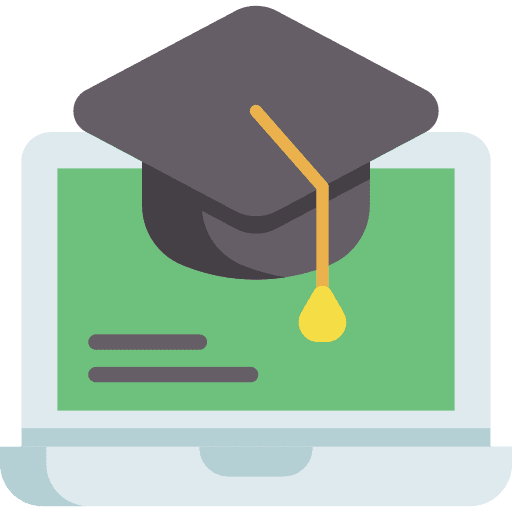 Courses
We educate people creating the world of tomorrow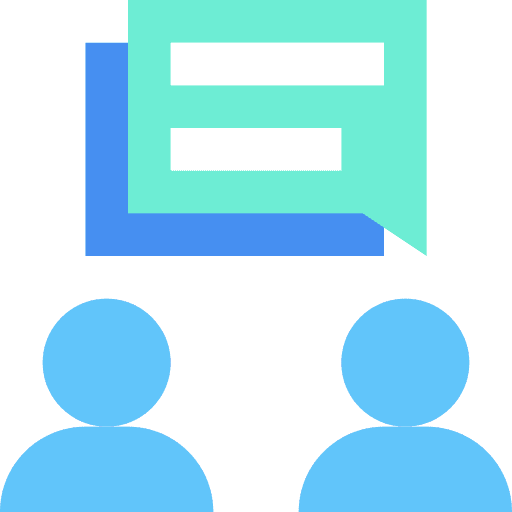 Consultations
I will help you with marketing, whatever business you're in.
Zakharov Team - At your service.
We educate people creating the world of the future. 
Since 2016, we have been teaching and sharing experiences, conducting courses and trainings, as well as developing innovative educational platforms, applications, and conducting master classes.
Download latest resume of Gennadiy Zakharov, digital marketing expert. Date of upload: January 2023
Marketing expert with 7-year experience
Digital Marketing management
Marketing Strategy development
Digital solutions executive
Corporate training
UX research and audit
Maintaining social media presence
BI reporting
Business Metrics for Data-Driven Companies
Strategic marketing
High School of Economics, Moscow, Russia
R language for statistics
Bauman State University, Moscow, Russia
Branding and client marketing
High School of Economics, Moscow, Russia
National Louis University
Chicago, IL, USA
Bachelor of Business Administration
Dual degree
Wyższa Szkoła Biznesu
Nowy-Sacz, Poland
Bachelor of Arts in Management
Cumulative Grade: plus good (4,54)
University of International Business
Almaty, Kazakhstan
Bachelor of Arts in Journalism & PR
GPA: 3.61, graduated summa cum Laude - Red Honors Diploma
Zakharov Marketing IE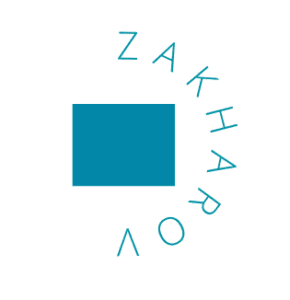 Independent marketing consultant
15,000 subscribers and 50,000+ reach on social networks, including executives from major agencies, businesses, education, and government agencies
Creation of PR-strategies, brand documentation and marketing materials
Creation of pitch deck, assistance in projects development from basic idea to presentation advocacy for investors
Philip Morris International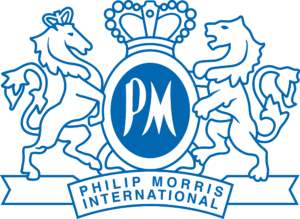 Supervisor Digital Solutions RRP - Marketing & Digital Department
IQOS Website, PWA and microservices development management, UX research and audit, Web performance analytics, Bitrix, user segmentation, personalization scenarios development, SEO performance audit. Telegram bot development management: shop, services, marketing campaigns. Managing global agency, implementation of the global strategy and updates
CHOCOFOOD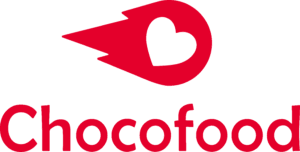 Senior marketing data analyst
Reporting for top executives, ETL and dashboard creation in PBI, Tableau Collaboration with the data analytics department to optimize the marketing campaigns. Internal analytical platform Chocolytics: dashboards based on external and internal data.
End-to-end mobile app analysis using AppsFlyer and Amplitude. ETL for GAds, FB ads, Yandex Direct
Senior digital marketing manager
Managed and developed team of 30 marketing professionals.
Developed and implemented a comprehensive digital marketing strategy.
Achieving average growth of 30000 users per week and 6M in total on 45 social media accounts.
The major role in project development and competitive analysis for 100 media products.
Organized collection and visualization of digital marketing data in GCP and Tableau
NARXOZ UNIVERSITY JSC

Digital Marketing Manager
Ranking No2 among the top universities of Kazakhstan (Media System 2017 report).
Product owner in scrum sprints for R&D platform «Narxoz Analytics»
Organized on the basis of Narxoz University one of the largest in Central Asia youth-festival. All events of the festival gathered more than 3000 spectators from 5 different countries
Prepared analysis of 25,000 mentions of Narxoz University on the Internet - the data collected during nine months
BMG, educational NCO
WIKIMEDIA KAZAKHSTAN

Brand manager & editing coordinator
Increased efficiency of Adopt Team workflow up to 50% by time consumption
Multimedia footage editing for TED, TEDx and TWiG Foundation projects